In previous years, coffee has suffered from a reputation that it did not deserve at all. It was seen as being unhealthy, can cause diseases, and the World Health Organization even moved to label coffee as carcinogenic, which means that it can cause cancer.
But after further tests and studies, coffee has been redeemed as a food item that is not only not harmful for people, but carries some good benefits as well, especially for men. So in this article, I'm going to show you the good benefits of coffee for men's health.
A Good Energy Booster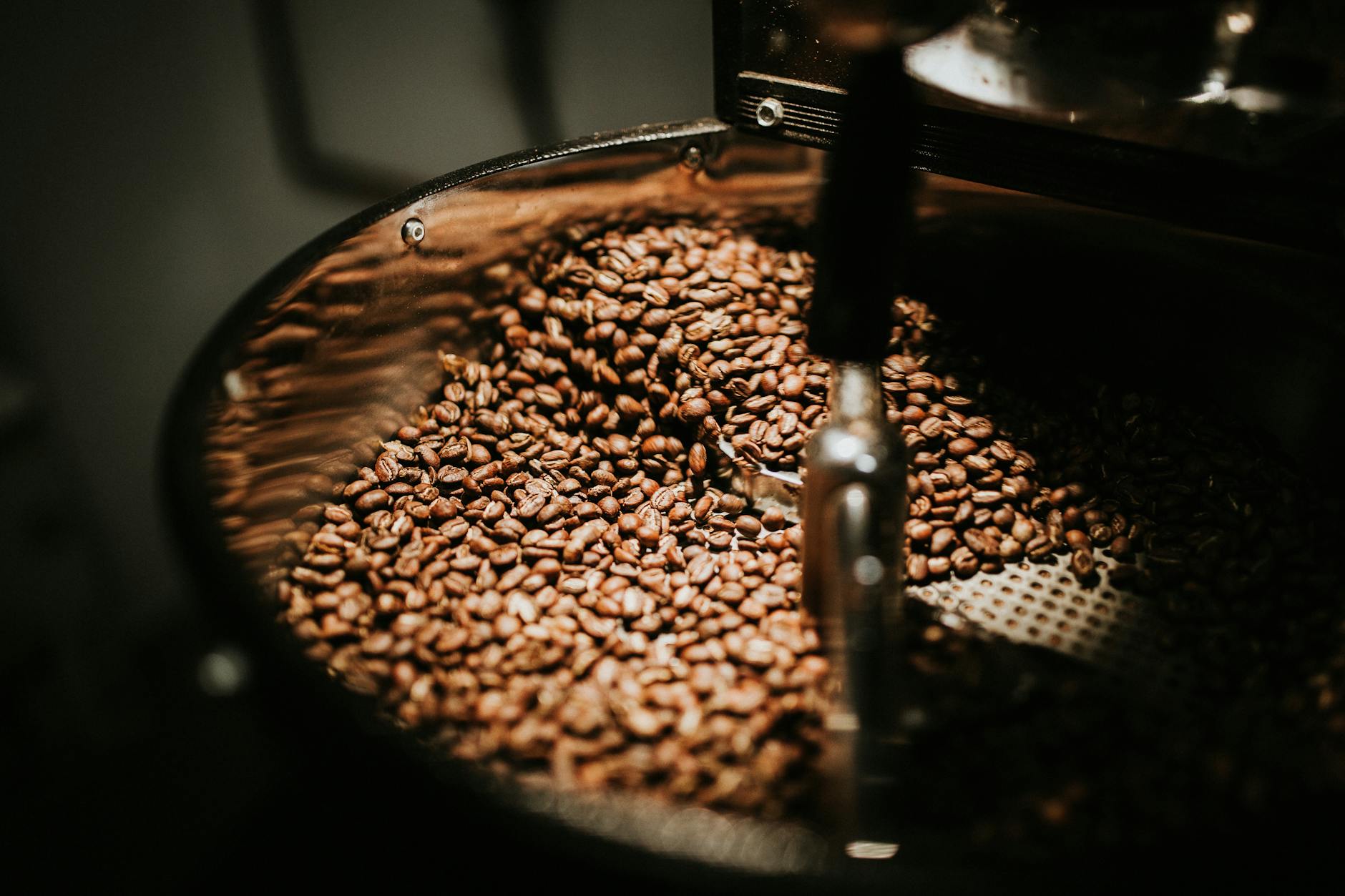 Ever since its inception, coffee has always been something that you take as part of your breakfast. In fact for some people, the only breakfast they need is a cup of coffee in the morning. The reason for this is simple. Coffee is the perfect pick-me-up in the morning as you go about your day. This is because Coffee has caffeine, which is proven to be a good energy booster.
Increases Your Metabolism
For men or women who are looking to lose weight, they might want to consider incorporating coffee in their daily diet. Coffee is a well known metabolism booster, and can boost your metabolism up to 3-11%, which is amazing if you're looking to stay lean. The effects of coffee in weight loss have been so immense, that almost every weight loss product contains caffeine as well.
Contains Vital Essential Nutrients
A good cup of coffee is not just caffeine however. A good cup of coffee also includes a variety of essential nutrients such as riboflavin, potassium, magnesium and more. This helps you in living your daily life with much more vigor and energy.
Can Help You Avoid Alzheimers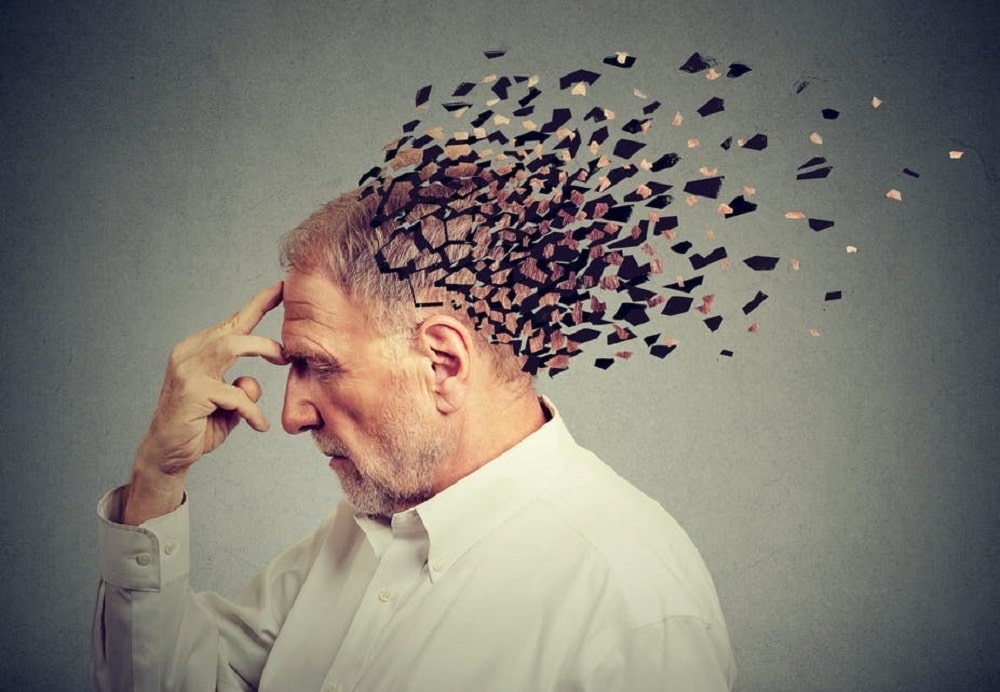 A recent study has shown that coffee drinkers are 65% less at risk of getting Alzheimers. According to scientists, this can be attributed to the nutrients that are in coffee.
Helps Prevents Cirrhosis
Coffee is also known for helping to prevent Cirrhosis, a disease that can afflict your liver. According to studies, people who drink more than 4 cups of coffee every day have up to 80% lower risk of contracting Cirrhosis.
So there you have it. Although coffee has been demonised by popular western medicine, recent years have proven that coffee is good for you, especially in moderation. In fact, it's not that much of a stretch to call coffee the best energy booster for men in the world right now.